The need for design presents itself in all phases of life.
You've just moved in to a new space and want to start fresh.You've had children and functionality has surpassed your personal style. Years have passed and you've lost your personality in your home. Whatever your concern, we can help you identify the missing pieces needed to create your own personal sanctuary so you can love your home!
Let us get to know you! The first meeting is all fun. We want to know you and your family, your style, functionality concerns, priorities, inspirations, anything we can get our hands on! We'll be spending a lot of time together which means we'll laugh at your jokes if you laugh at ours.
We'll also discuss less fun items like budget expectations and our thoughts on realistic numbers. We work with many different budget level so we'll make sure to tailor that portion just as much as the rest of the project.
We've emailed back and forth several times about exciting ideas. We're pulling inspiration anywhere we find it and we're ready to present our ideas to you. Colors, furnishings, textiles, finishes - we want your feedback! You will not offend us if you hate a few things. You'll be the one living with this design after all. We will, however, be testing your risk-taking limits. That extra push is what makes design so interesting and aesthetically wonderful!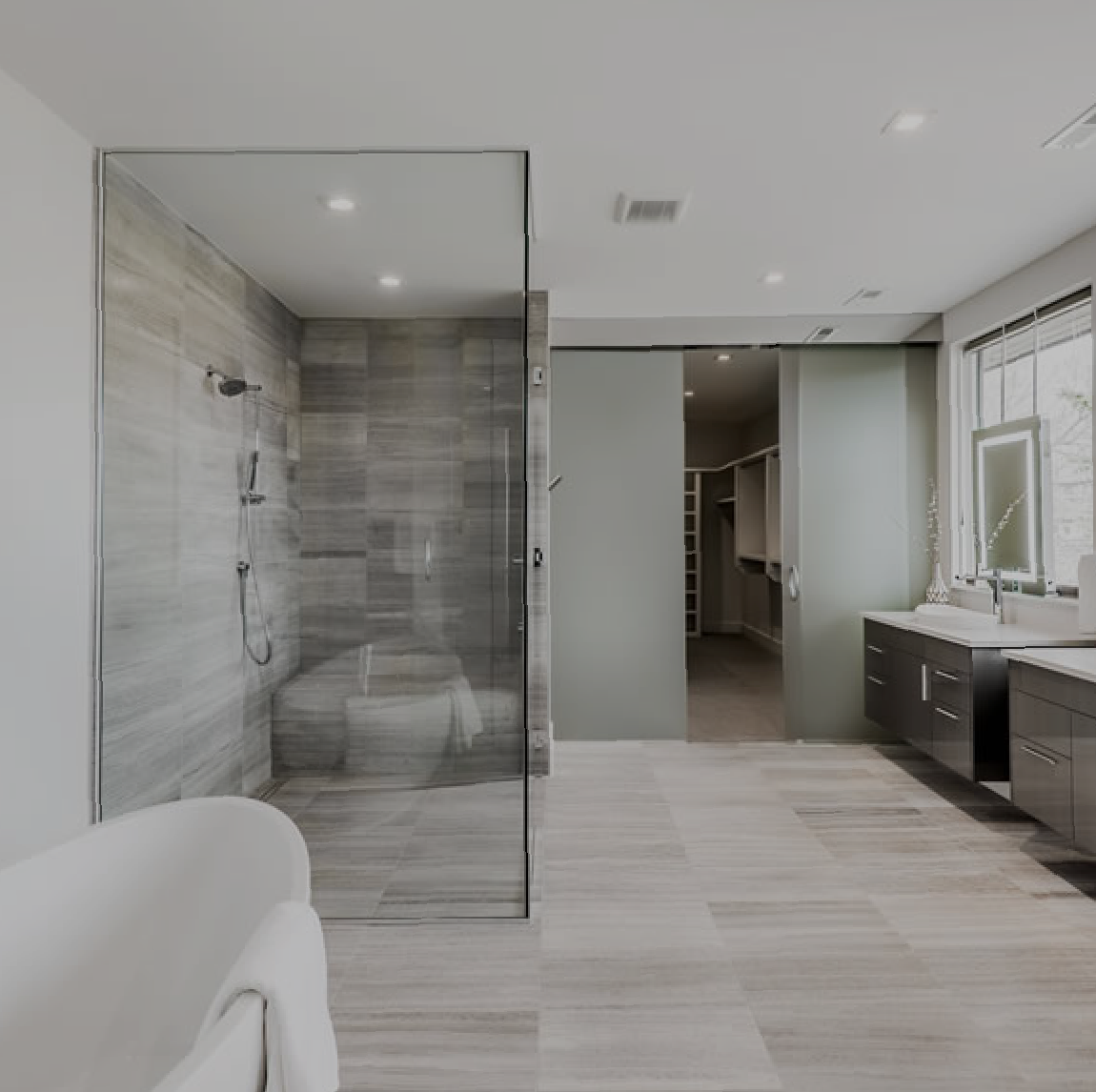 You've played around with the conceptualization and we've taken diligent notes. We've also sent out for any subcontracting bids (cabinetry, painting, etc.). Now you've decided you're ready to take the next step - we're in a committed relationship! Now the emails are really flying. We begin creating lists of items and their vendors we can't wait for you to see.
And now, we shop. We'll spend the day walking, testing sofas, feeling Chenille Tweed, maybe even enjoying margaritas at lunch. Just remember to trust us. When you're questioning a beautiful blue velvet wingback, remember the finished product will have significantly more context than individual pieces do on their own.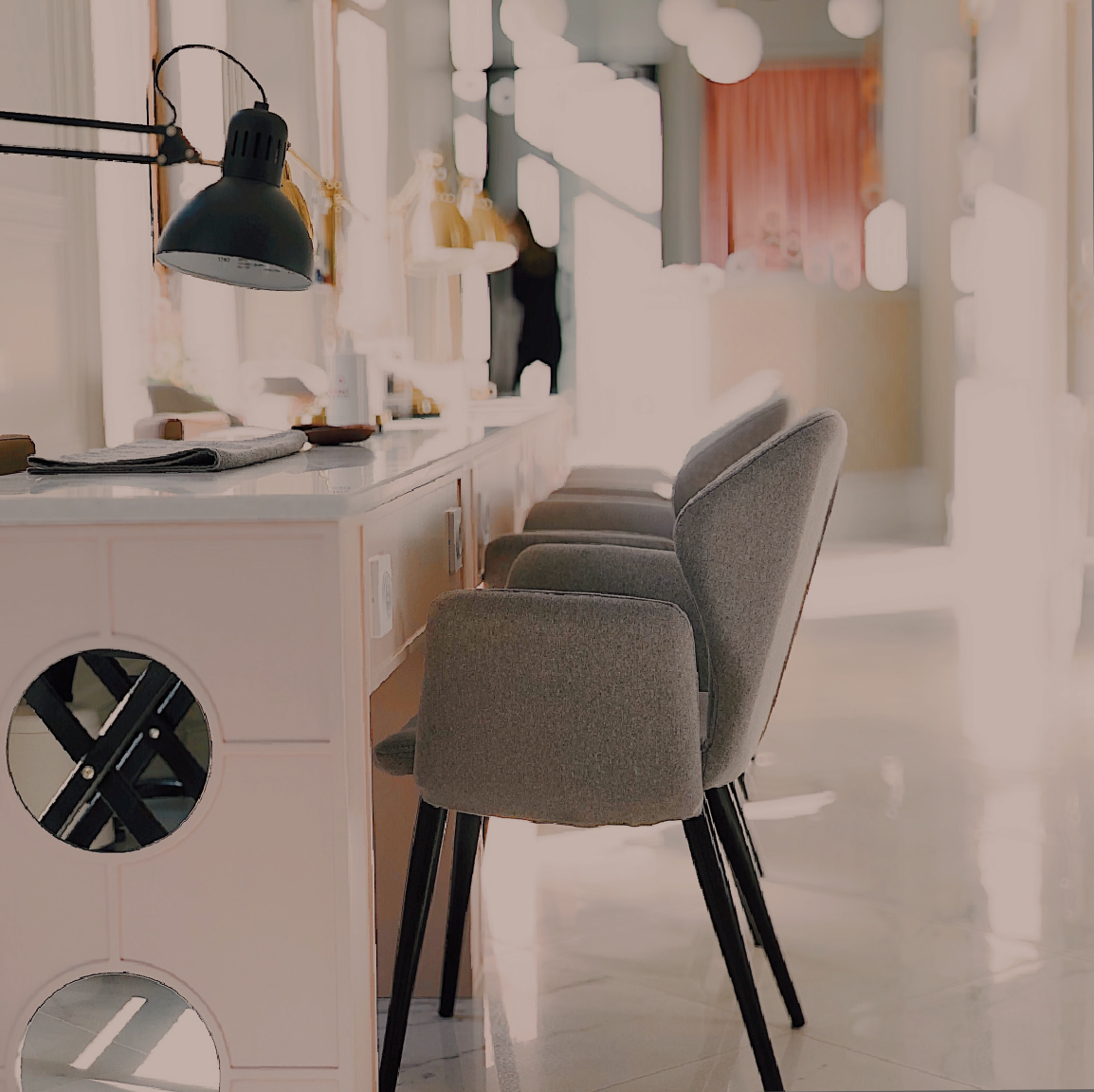 We've made our purchases months ago and our subcontractors have been working hard. It takes some time but after waiting (impatiently), we finally have our products in. We have everything delivered to your home and spend the final day creating a finished product. We'll hang shelving, artwork, move furniture, and fluff pillows until it's just right. Maybe we're a little dramatic with the finish but we like it that way!
Let's transform your home.
Learn more about how our customized services can work for you and your home!